What if my pets gets ill during the crisis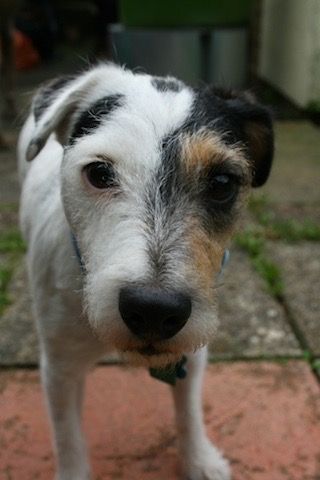 We asked Downland Veterinary Group in Denmead
We are in under constant pressure everyday to have as little contact with other humans during Covid 19, but what happens if your pet becomes unwell?
We spoke to our local well respected vets – Downland Veterinary Group and their advice was as follows……

Their doors are closed and they are currently only seeing emergencies.However, they are booking telephone appointments where you can discuss your concerns with your vet. There will be a charge for this.
If they are unable to determine a prognosis, you maybe asked to send photographs of your areas of concern. If necessary, and as last resort, you may be required to bring your pet to the surgery.
Please note that they are not allowing individuals to enter the surgery and you will be required to meet outside the surgery and leave your pet so an assessment can be made. 
For all prescriptions, these can be ordered and paid for over the phone and a collection time arranged….the prescription will be left outside the surgery when the reception staff see you. 
Flea and worming treatments as well as annual boosters are NOT being administered at the moment as these are not life threatening requirements and again would have a need for too much human interaction.
Whilst we are all reacting and adapting to government advice, the Vetenary screening may also change and it would be best to check your vets website for details as their telephone lines are incredibly busy.
This is the opinion of Downland Veterinary Group and you should check with your own vet, via there website, how they are navigating this difficult time, but we thought it would be helpful to give you some tips.