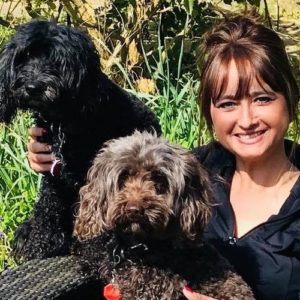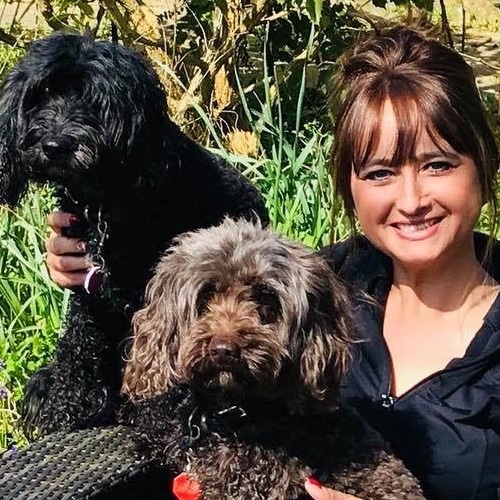 "I was brought up with a beautiful miniature schnauzer called Tootsie who I adored and thought of my number 2 sister as she followed me around everywhere and her bed was my bed. My family were true boaters, so every weekend we'd be cruising over to the Isle of Wight, our baby Tootsie would also be with us fully safe in her life jacket and sat tightly in my arms until we arrived on dry land
When Tootsie sadly passed away it took me a long time to consider taking on another but 5 years ago Pepe, my little Bichon Frise came into my life and has made my family complete.
Pepe thinks all his Christmases have come at once since I joined Homes & Hounds as he's joining me on as many walks as possible. He's in his element as much as I am after finally finding something I enjoy and look forward to doing every day.
I dream of having a farm with lots of land for chickens, hens, horses and goats – oh and dogs of course"
Natalie's love of the outdoors and passion for the pets in her care shines through and joining Homes & Hounds has enabled Natalie and Pepe to live the outdoor lifestyle she adores.
Natalie holds a Certificate in Pet First Aid & CPR, has full public liability insurance, has a Police Disclosure Certificate and offers a range of services including home boarding, regular and occasional dog walking, cat feeding, small pet care and home visits
To discuss your pet's requirements please feel free to contact me:
Mobile: 07775 633387