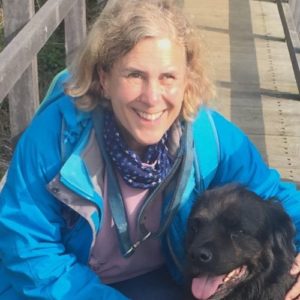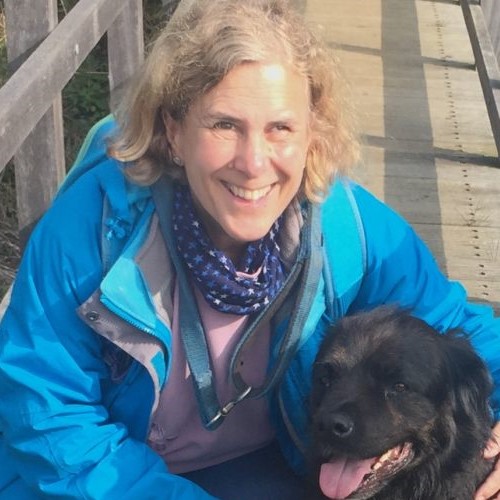 Dog Walker & Pet Carer
Mary has 11 years of service with Homes & Hounds, and is not only a very experienced dog walker but also home sits for our clients, moving from place to place as needed and caring for dogs and other pets who prefer to stay at home during holidays and other commitments that take their owners away.
Home sitiing not only cares for the dogs but also means house and others pets are cared for whilst owners are away and is a service that is greatly appreciated.
Mary also has several qualifications in dog care, including a BTEC Diploma in Animal Management, the foundation qualification in dog Behaviour with COAPE and regularly does workshops and first aid courses for pet care.
The dogs she has cared for range from Great Danes to miniture Dachshunds and most breeds in between. She's taken care of many cats, reptiles including bearded dragon, tortoise and terrapins, fish, indoor and outdoor and many hens, ducks and the odd alpaca too
Mary has a calm, patient and easy going nature that dogs naturally feel comfortable and happy with.
Mary holds full public liability insurance and is police checked. She offers house and pet sitting services in the Horndean area and beyond.
Service: House & Pet Sitting
Feel free to contact me:
Mobile: 07504 640166