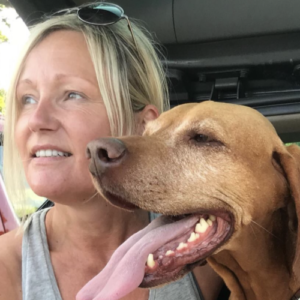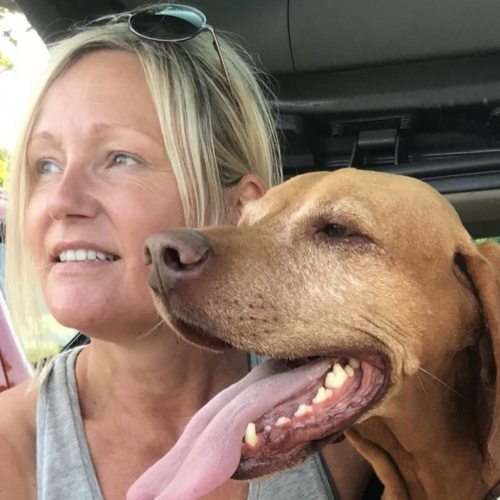 Owner
Marie has always had a dog in her life. Rescuing a Jack Russell at the age of 9, he was with her to the ripe old age of 19.
Marie joined Homes & Hounds 5 years ago. After enjoying two years with her Hungarian Vizsla Bree, the desire to spend all her time with dogs got the better of her and she left the corporate world behind.
Since joining the team, many more Vizsla's followed in the form rescues and fostering. Marie now has Vinnie and young Red, and is now the Owner of Homes & Hounds
She is passionate about the care the dogs and other pets in our care and the ethos behind our company.
If you have any questionss about Homes & Hounds or would like to to talk about how we can help you look after your pet, please feel free to contact me